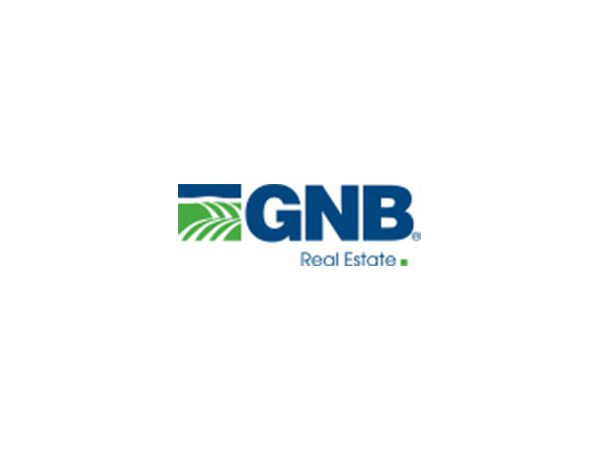 GNB Real Estate
Grundy Real Estate has made it our business to match families and individuals with their dream home. Each agent is committed to finding the right fit for you. If you are looking for a new home, farm, or business property in Grundy Center and the surrounding area…look no further! Grundy Real Estate is the ideal place to begin your search.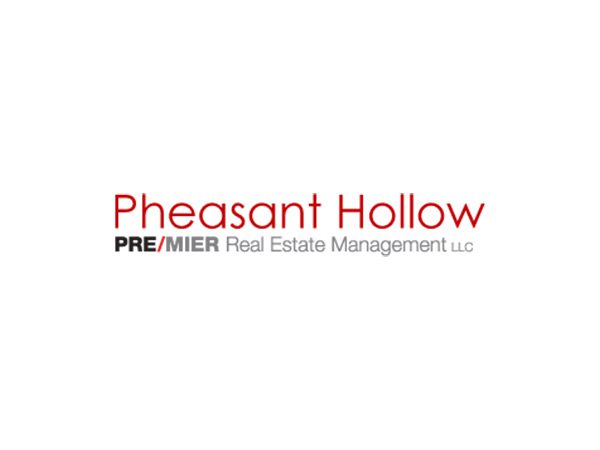 Pheasant Hollow Apartments
91 D Avenue
Grundy Center, IA 50638
(319)-824-2108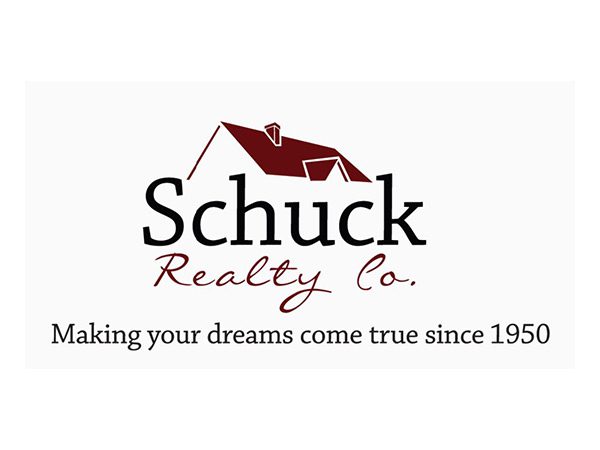 Schuck Realty Co.
If you are considering buying or selling, you may wish to give us a call. We have sold seventeen hundred farms and many, many homes in the past 51 years. As always, selling real estate is our ONLY business. Please take a few moments to learn more about our agents, residential listings, farms & acreage, and upcoming open houses.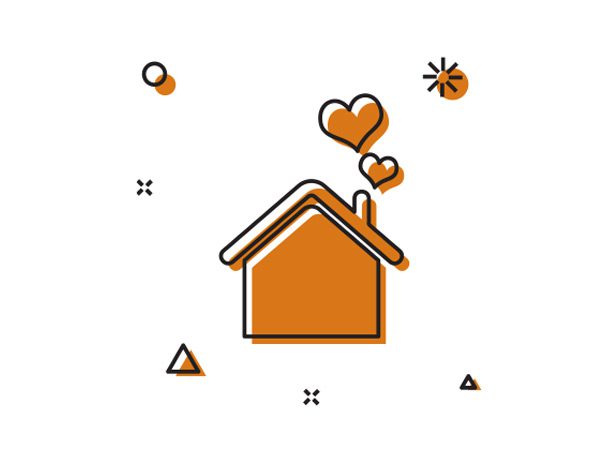 Sunrise Apartments
101-209 F Avenue
Grundy Center IA, 50638
(515) 295-2927
Contact: Bill Murphy
32 One Bedroom Units, 4 Two Bedroom Units
Multi-Family Housing Rental – Elderly